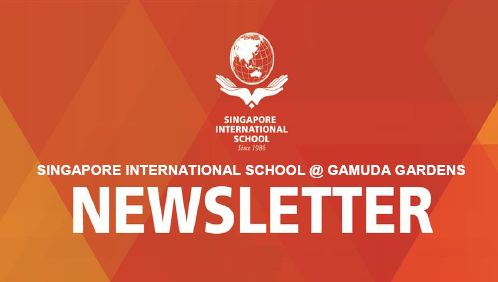 Dear parents
I trust you are all safe and healthy.
I'm sure you heard about the unfortunate incident where a 10-year-old student stuck an earpick into an electric socket and was electrocuted.
This morning we showed the students the two videos on the safety measures to take and be aware of around electricity. (the link below is for the English video and the Vietnamese presentation is attached)
Please watch these again with your children and talk to them about the dangers of electricity.
Students MUST not stick items into an extension cord or power socket.
We will continually reinforce the importance of using electricity safely and educate our students on this topic.
We are all anxious to return to school and hope the social distancing will be lifted soon.
Thank you for your continued support and positive comments.
——————————
Kính gửi Quý Phụ huynh,
Lời đầu tiên tôi xin chúc Quý vị sức khỏe và bình an.
Tôi chắc rằng Quý vị đã nghe về vụ tai nạn đáng tiếc của em học sinh 10 tuổi đưa dụng cụ ngoáy tai vào ổ điện và bị điện giật.
Trong buổi sáng hôm nay, chúng tôi đã cho các em học sinh xem hai video về các biện pháp an toàn cần thực hiện và lưu ý về điện xung quanh mình. (link bên dưới là video tiếng Anh, bản tiếng Việt nằm trong file đính kèm)
Phụ huynh vui lòng cùng các em xem lại những video này và nói chuyện với các em về những nguy hiểm của điện.
Học sinh ​KHÔNG ĐƯỢC đưa các vật dụng vào ổ điện hoặc ổ cắm kéo dài.
Chúng tôi sẽ tiếp tục củng cố tầm quan trọng của việc sử dụng điện an toàn và giáo dục các học sinh về chủ đề này.
Chúng tôi rất nóng lòng quay trở lại trường học và hy vọng giãn cách xã hội sẽ sớm được gỡ bỏ.
Cảm ơn Phụ huynh đã tiếp tục ủng hộ và có những phản hồi tích cực.