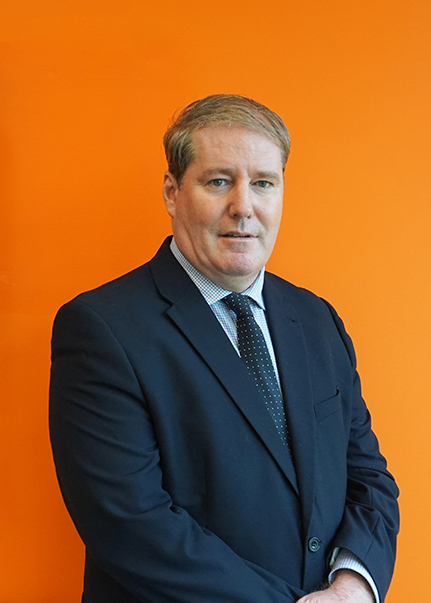 It is a pleasure to introduce you to Singapore International School @ Gamuda Gardens. Our school and its programmes provide a unique and successful study pathway within the international school community located in Vietnam.
We pride ourselves in providing the best education in the best surroundings; our school is located in the beautiful Gamuda Gardens, Hoang Mai District, Hanoi, and boasts of the state of the art facilities.
Eastern values and Global education

Common to our schools is a focus on Eastern values and Global education. This blending of values and education is quite unique and can't be found anywhere else in the country. These tenets are embedded within the Singapore and Cambridge curriculums used by the teachers at this campus and throughout our sister schools, providing a strong foundation for future global citizens.
A further unique feature of Singapore International Schools is the inclusion of Outward Bound Programmes for upper primary, secondary and high school students, helping SIS students to develop personal and emotional maturity. As a result, our students enjoy a highly regarded curriculum and a well-rounded education.
Internationally recognized assessments and instructional programmes
As a system of schools, we provide internationally recognized assessments and instructional programmes including:
Singapore's iPSLE Examination
Cambridge IGCSE
Cambridge AS and A Levels
These examinations and instructional programmes provide a unique study pathway from Singapore International Schools to universities around the world.
Our study pathways provide many options for both students and parents to consider in the long-term planning of their child's education into a post-secondary school environment.
Certified, English speaking teachers from around the world
We are fortunate to have the opportunity to employ certified, English speaking teachers from around the world. Currently, teachers working at SIS @ Gamuda Gardens represent many different English speaking countries.
Together, as a faculty, our teachers provide a well-rounded education and seek to nurture students who are:
Critical thinkers;
Technologically Literate students;
Confident communications
Academic achievers
Active and responsible citizens of our 21st century world.
Vibrant and challenging international school
It is our pleasure to welcome you to, what we believe, is one of the most vibrant and challenging international school environments in Vietnam.
By choosing Singapore International School @ Gamuda Gardens, you are choosing to join the largest network of international schools in Vietnam.
We invite you to our campus to discuss how we can best meet your child's educational goals and together, we can work as partners in your child's future educational success.
Warmest welcome,
Christopher Bradley
Principal