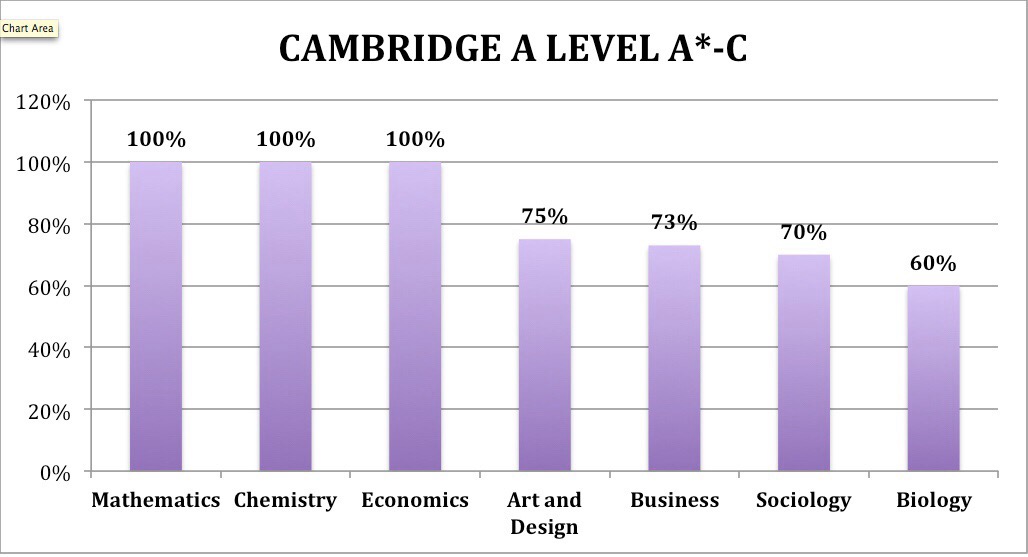 Cambridge A Level Results 2021
The global pandemic has made it a very demanding year for schools. Despite this, SIS Gamuda Gardens A Level students have worked incredibly hard to overcome the many challenges of the pandemic and gain their qualifications in order to move forward with their next educational steps at the university of their choice.
We extend our congratulations to the SIS Gamuda Gardens A Level class of 2021 on their excellent results.
All A Level students performed well in Mathematics, Economics and Chemistry with 100% of students achieving results in the A*-C range with A* and A's accounting for 75% of the results.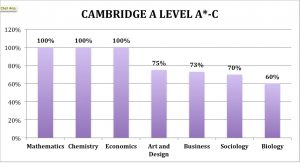 More than a quarter of the students achieved straight ?*- ?'s in all subjects that they studied including Biology, Business, Chemistry, Economics, Literature in English, Mathematics and Sociology.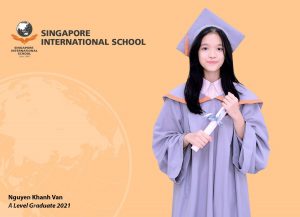 Special congratulations to Nguyen Khanh Van, our Dux student for 2020-2021, who obtained 3 straight A*'s for her subjects of Mathematics, Chemistry and Business.
Singapore International School @ Gamuda Gardens, families and teachers are incredibly proud of our A Level students and their achievements.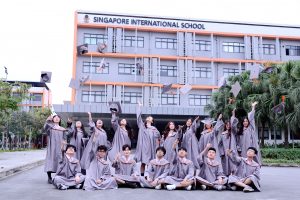 We would also like to thank our teachers for their dedication and commitment in helping students to successfully achieve their A Level qualifications.
Congratulations to all A Level students for their excellent performance and best wishes for your university journey ahead!