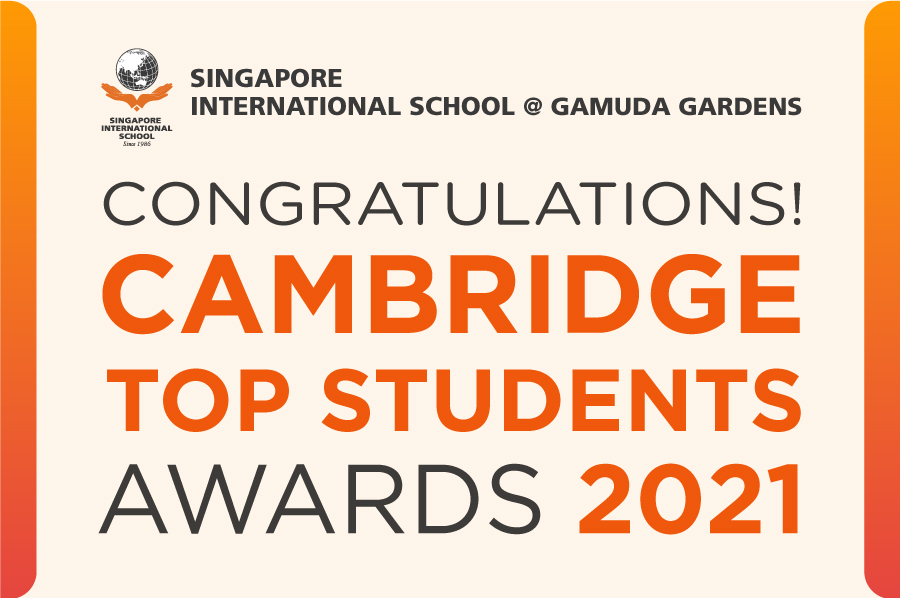 CONGRATULATIONS TO CAMBRIDGE TOP SIS STUDENTS️
It is such an honor to announce that 3 students from SIS@Gamuda Gardens, Hanoi have received prestigious awards from Cambridge Assessment International Education to acknowledge their outstanding performance in the [June / 2021] Cambridge examination series.

️Congratulations to Kim Jiwoo, who was successfully awarded "Top in Vietnam" for Cambridge AS Level Mathematics. Kim Jiwoo achieved a score of 99% in Mathematics, the highest score for this subject in Vietnam. Moreover, he also achieved straight As for all AS Level subjects that he took this year. Good job, Kim Jiwoo!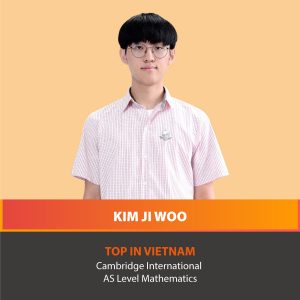 ️Congratulations to Nguyen Ngoc Minh Anh on winning the "Top in Vietnam" award for Cambridge AS Level Business. Minh Anh is a very energetic student who takes part in school activities and is an enthusiastic leader of our Student Council. Keep it up, Minh Anh!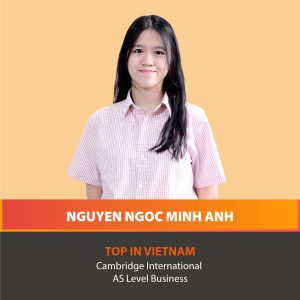 ️Congratulations to Lee Dahyeon, who ranked first place in Vietnam for the highest cumulative total for results across 4 Cambridge AS Level subjects (Mathematics, Chemistry, Biology and Physics). Excellent achievement, Lee Dahyeon!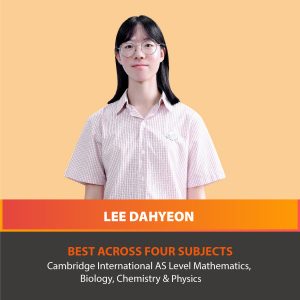 ️This is 10th year in a row that Singapore International School students have obtained Top Students awards from Cambridge for their exceptional performance in the Cambridge examinations.
Our students and teachers work hard to achieve this tremendous success and this result is a reflection of the enormous talent of KinderWorld, not only amongst students but also within the teaching profession.
️Congratulations to all Cambridge Top Students 2021. We are so proud of you!